HCD: Enabling Social Entrepreneurs
+Acumen & IDEO.org Human Centered Design project: Digital tools to enable more young people to become Social Entrepreneurs.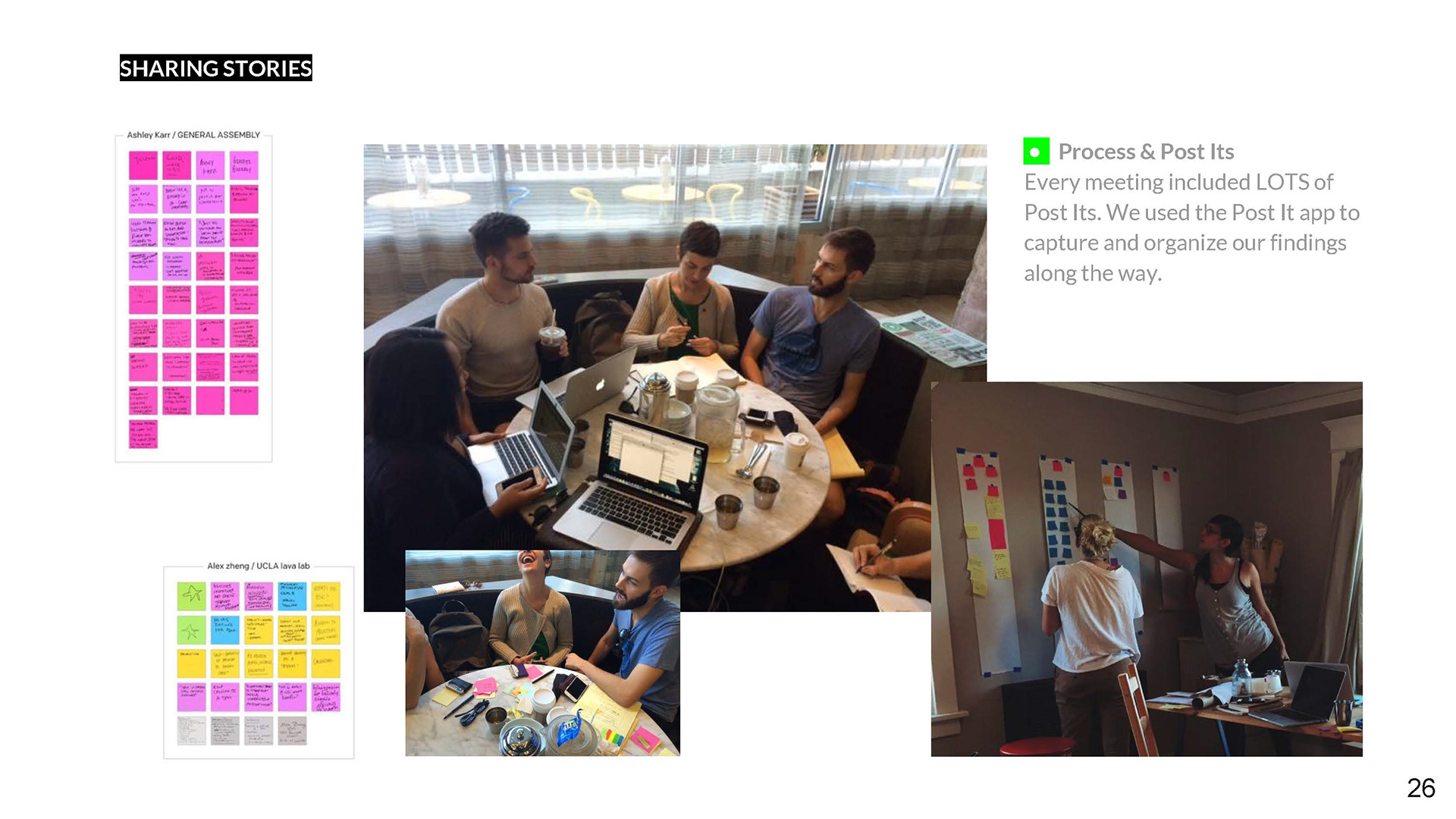 +Acumen and IDEO.org held an online course for Human Centered Design + Social Impact. Our group decided to work on the question of 'How to Enable Young Social Entrepreneurs'. 
Though the entire process was highly collaborative, I was the Lead Researcher on this project and was responsible for the research plan and interview scripts.  View full Project & Process.