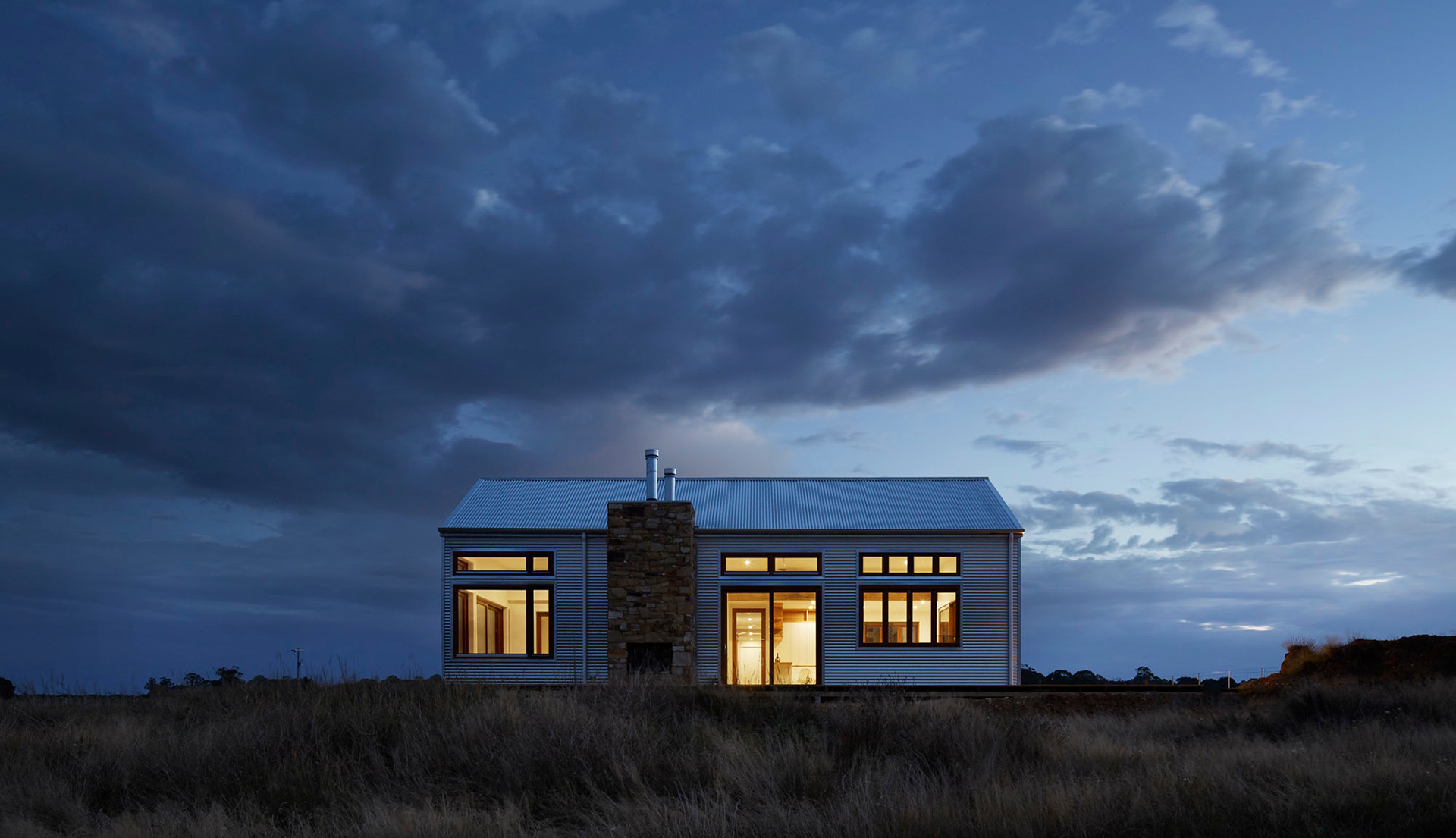 WHAT
REX Real Estate is a company that is disrupting the age old process of buying and selling homes. As such, they needed to understand their users' mental models around the buying & selling process and to test out their current messaging. 
HOW
As the freelance UX Researcher, I started the project by conducting

Stakeholder Interviews

to uncover what information REX really needed in order to successfully move forward with their product. 
I then

created a research plan, interview scripts and began recruiting

. I conducted ten 1-hour interviews with homebuyers and/or sellers on Skype and in-person.
RESULTS
All results are under NDA.
Please contact me to see a sample of a Research Plan or Interview Script.